All the details..that's right - everything - you need to know is right here in this video. Watch this video before you go any further. Please click PLAY now!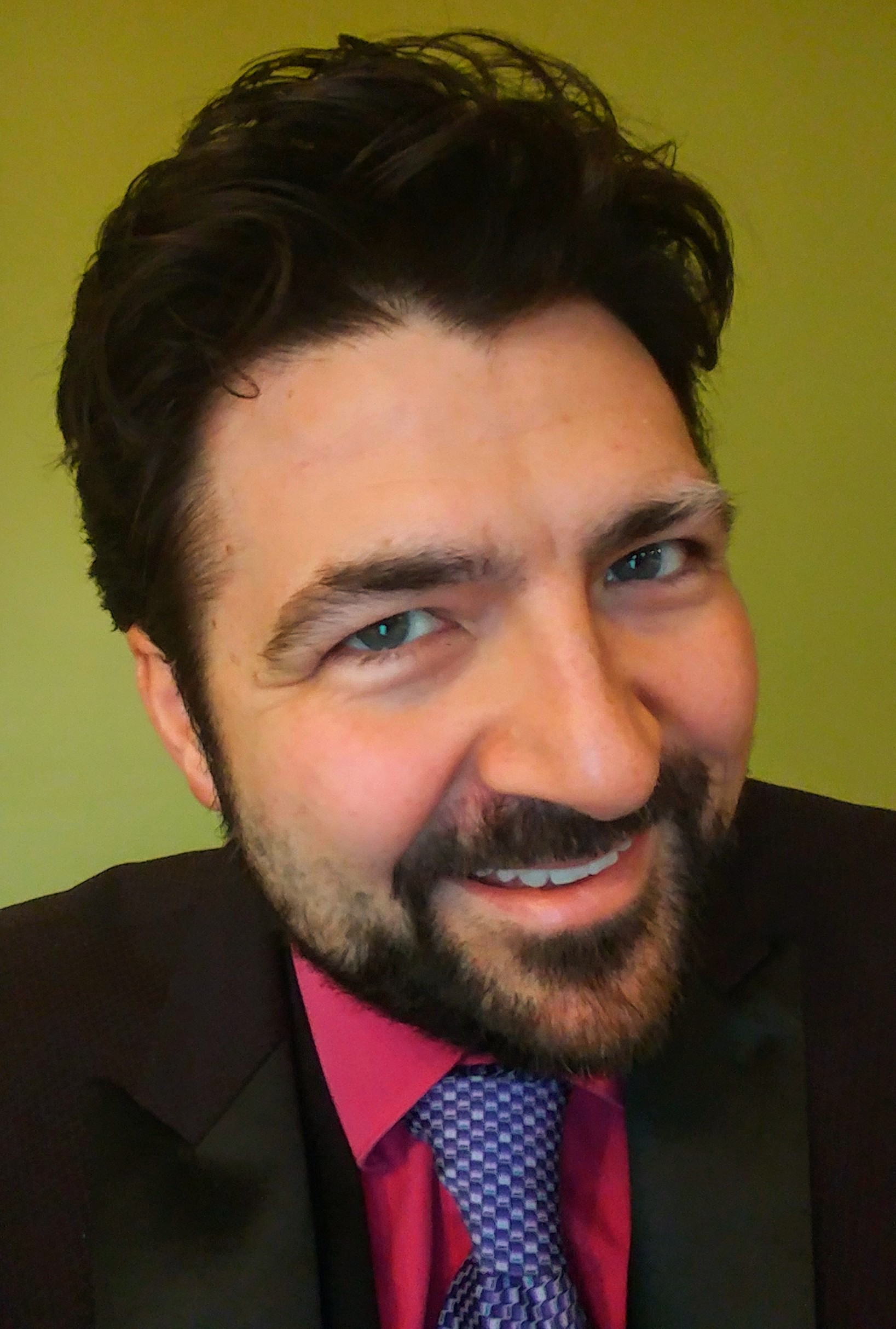 "Jason Michaels knows his stuff. His advice on working with agents has already changed my perspective and the way I do business. If you follow his teaching you will be well prepared to wow an agent with your media, business savvy, and professionalism."
-Eric Tyree
So, What is this course about? What will I learn? AND Why should I buy it?
GOOD QUESTIONS!
Contrary to popular belief, Booking Agents & Entertainment Directors are very much alive and thriving in the entertainment industry. In fact, they are usually the folks with the best gigs - that pay the most money!
Unfortunately, most entertainers don't know how to grab a booking agent's attention and get them excited about working together. This course seeks to remedy that.
In Secrets of Booking Agents and Entertainment Directors - THE COURSE you will learn the business-building secrets that virtually no industry professional talks about directly from a Booking Agent and former Entertainment Director.
You will learn what to avoid, and what to do. Here are a few of the topics covered...
The one question you MUST ANSWER to get booked.

How to use

the stacking technique

and book multiple dates in one phone call.

Why being a con-man will kill your chances of ever being hired again.
How to improve your highlight reel by 100%.
Are reviews important? Why they are and are not. And what that means to you.
Why your website won't help you as much as you think.
How to get an agent interested in watching your performance video.
Why "after the show" is such a perfect time to build your business and create more opportunities.
When you invest in Secrets of Booking Agents and Entertainment Directors - THE COURSE you will gain access to powerful secrets that - if applied - can help you build your business in ways you've never imagined.
Course Curriculum
Available in days

days after you enroll

Dive in! All the best secrets are right here!
Available in days

days after you enroll

Bonuses! Interviews with Entertainment Industry Veterans. There are lots of gems shared here!
Hi, I'm Jason Michaels...
I'm a professional magician, founding Entertainment Director at House of Cards in Nashville, TN, and creator/producer of the Magic All Stars show. In my role as Entertainment Director and Booking Agent, I've auditioned, hired, and worked with some of the finest magicians in the world. I've also built my career as an entertainer, over the last fifteen years, working with booking agents and entertainment directors.
I created this course so that talented entertainers would be able to fulfill their dreams of performing on world-class stages, entertaining adoring audiences, and making the best money of their lives. Learn the secrets of booking agents today and take your career to the next level!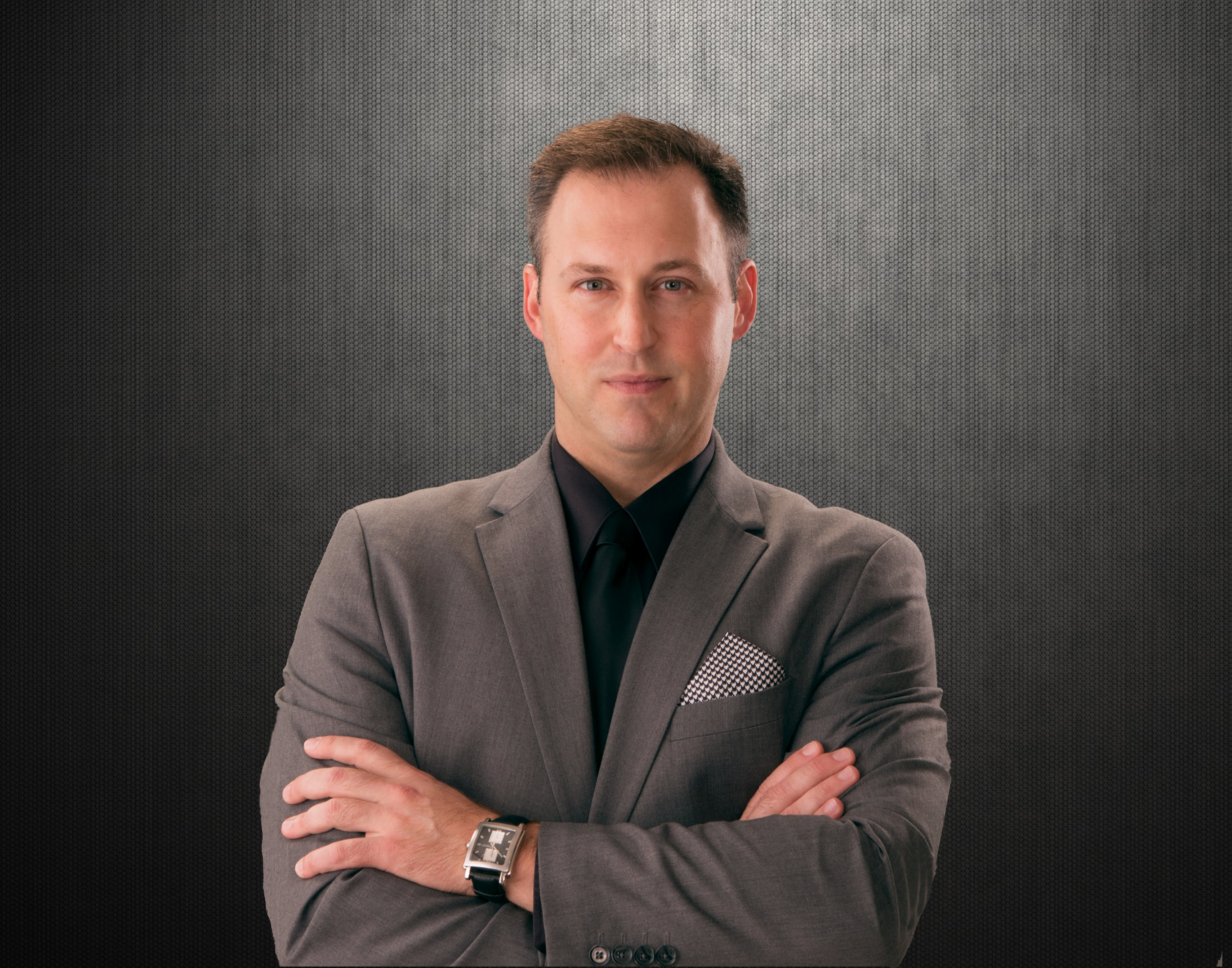 "Jason Michaels knows what he's talking about. I've had numerous private coaching sessions with him and his insights into the booking process are spot on!"
-Ben Young, Las Vegas Magician, as seen on Penn & Teller: Fool Us