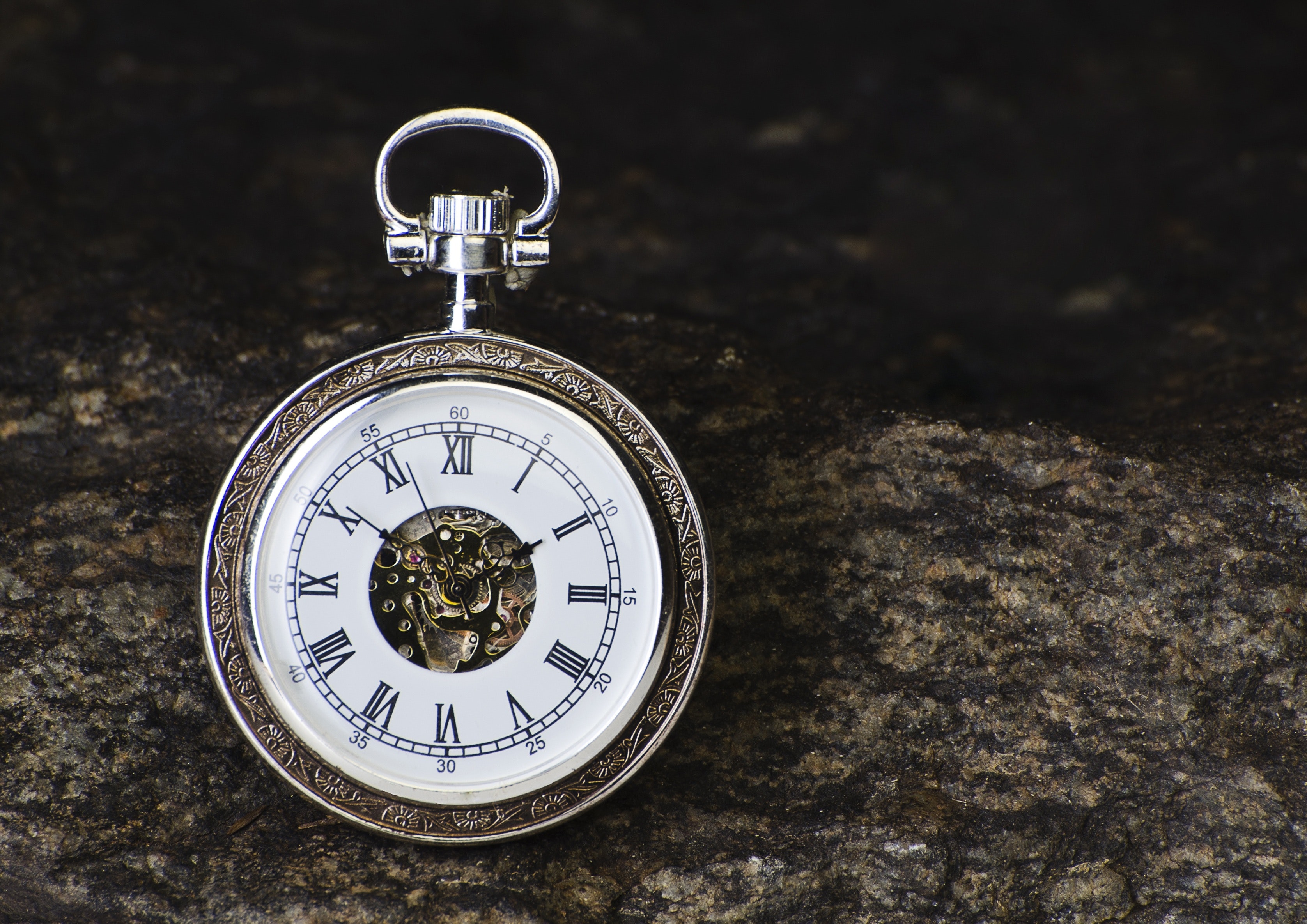 Timing is everything. It's really that simple. When you are trying to get an entertainment director or booking agent to hire you, reaching out to them at the perfect time will probably get you booked.
I hate to admit this, but I know I didn't book some good acts in the past because I wasn't in the booking mindset when they sent me their promotional and performance materials.
The entertainer in me says, "OMG! That sucks!" And if I'm being honest, yeah - it does.
The entertainment director in me simply knows that I had periods of time where I got tons of submissions from potential acts to book. When I received their information, my calendar was full and I didn't need anyone.
It didn't mean that I didn't want to hire the good acts. It simply meant that the timing wasn't right. Had they contacted me earlier (or later), perhaps they could have easily landed a booking with me.
So, how do you improve your timing in the hopes of getting hired? Well, I suppose you could get lucky. Or you could engineer the situation so you create your own luck. Let's do that. Here are three techniques that you can (and should) use to help you nail the timing.
Contact them and ask when they are accepting submissions.
Follow the Booking Agent, Booking Agency, and/or Entertainment Director on social media and monitor their posts.
Follow up consistently.
Let's get into the details.
Contact them and ask when they are accepting submissions. I know this sounds crazy and all, but sometimes just reaching out to the entertainment director and asking when the best time to send your information is the best idea.
Look, as I mentioned above, these guys and gals are receiving materials all the time. Most of the time, when your stuff shows up, it isn't good timing for them. One way to improve your timing is to ask them when they would like to receive it.
I've had plenty of agents tell me when the window of time is for them to review new artist's materials. I've also told entertainers trying to get me to book them that I had a full schedule at the moment, but that a certain point in time I was going to be actively booking my calendar again and that would be the best time for them to send me their stuff.
In other words, ask them, listen to what they tell you, and then follow up at THEIR perfect time.
Follow them on social media and monitor their posts. This technique is very stealthy and I like it a lot. The only thing you need to do is to find the booking agent, entertainment director, or booking agency online and monitor their social media posts.
If you keep up with them regularly, sooner or later you will probably see a post from the entertainment director making an announcement that he or she is looking for new talent. Then, all you have to do is review their submission requirements and submit your materials.
Using this technique will almost make you feel like a stalker, but when they make that announcement you know that your timing will be right.
Follow up consistently. Sometimes there is absolutely no way to know when a booking agent is going to be in the mood to hire an entertainer. That is why you follow up on a consistent basis. Simply put, following up is good business and it is good for business.
The biggest fear that I have heard from entertainers is that they don't want to be a pest. They say things like, "I don't want to upset the booking agent by bothering them all the time."
Look, I get it. I totally understand what you are talking about here. And to that I say, "then don't bother them all the time!"
However, if the booking agent's job is to hire entertainers, you shouldn't be seen as irritating if you keep in touch with them from time to time. I think the key here is to be seen as friendly and helpful, not as needy or pushy.
Since part of my job has been and will continue to be hiring acts for my tours, I totally get it when entertainers keep in touch with me. I understand that keeping a dialogue open and getting friendly with me can be good for their business. It can be good for my business, too! It benefits me to meet great entertainers that I didn't know or hadn't considered before.
The main reason to follow up on a consistent basis is because sometimes you will have great timing and contact an agent at exactly the perfect moment. Other times you'll have terrible timing. You want to stay consistent in your follow up because that is how you "get lucky" and email or call them at the "perfect moment."
As I wrap this article up, keep in mind that there is no way to "psychically" know when that perfect timing is. That's why I highly recommend using these three methods. They allow you to gain some control over the booking process and to better engineer the entire process. Now go work on your timing!
There's no reason to stop learning these powerful business-building tips! Click here to receive my Special Report and you'll get three more crazy-good tips you can use today to get booked.
If you think this Booking Agent Secrets tip is as powerful as I do, leave me a comment in the comment box below. Trust me, I read the comments and I like to see that sharing this knowledge is valued by others.
To read the first article in this series of business building tips for magicians, variety artists, and other entertainers, click here.
If you are ready to start working with booking agents and entertainment directors, you should strongly consider enrolling in this course - by clicking here.